ONLINE CLASSES / COURS EN VISIO
Here we go! Come & practice Yoga with me in Visio via the Zoom app to download for free, super easy ... 
it's less warm but it's also top 😉 let's adapt ... 
And what a chance to be able to practice EVERYDAY together wherever you are on this planet ✌
If you are interested, ask for the link. 
The course is 10 euros. Don't hesitate to involve those around you. 
Take care of yourself and P.R.A.C.T.I.C.E 🙏


Yoga & Spa Week-end Package at Le Mas Candille

Feb 21-23, March 20-22 or April 24-26
2 nights, 8 hours of Yoga, Spa treatment & Wellness with Lunch included 
Recharge and rejuvenate during a Yoga and Spa retreat in the absolute calm of Le Mas Candille, 
set in the heart of private 4.5-hectare parkland. This Yoga and Spa weekend is an opportunity to take a break, 
where you can disconnect, be pampered and 'let go', thanks to the daily practice of Vinyasa yoga and a relaxing spa treatment of your choice at Spa Candille. 

👉 Contact us for more details & reservation.
-NEW YOGA COURSE - in Le Mas candille, Mougins 
From April, I am delighted to offer you 2 new slots: 
Thursday Evening at 19.00 and Sunday mornings at 9.00
 - On Resevation -

Also follow all my news, but also my articles, my thoughts, my projects… ICI
About
"Many people turn to yoga because they are looking for something different – a higher purpose or a deeper meaning in their lives – sometimes for physical reasons, to heal an injury or illness. Anyway, it starts from a need to change something."
My own relationship with yoga began with curiosity and it quickly became an art of living. I invite you to learn more about my own experience   Click Here.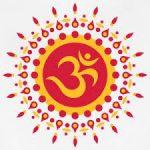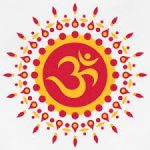 I am passionate about passing on this art to you in all sincerity by guiding you through an energizing practice of Vinyasa Flow inspired by Hatha, Ashtanga, Bikram and Yin Yoga that will adapt to all levels. Visit this link to learn more about Yoga Styles
Fluidity, presence, listening, attention, balance… A dance of body and breath in harmony…
Come & check out my yoga classes or contact me in order to decide together what suits you best !
let's go !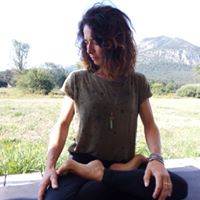 Nos prochains rendez-vous