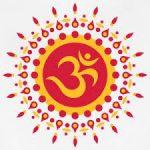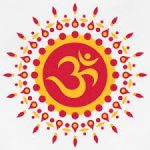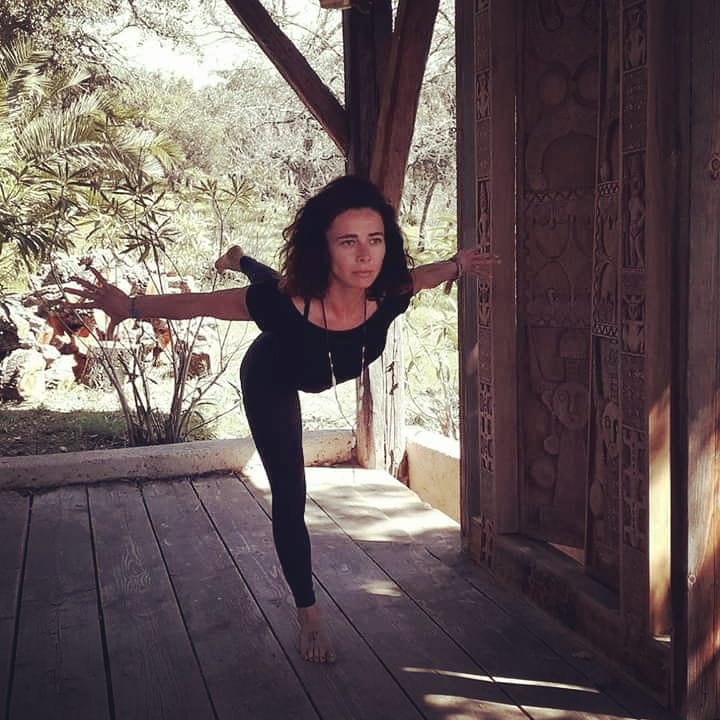 Up-coming Yoga Retreats
Yoga & Spa Week-end Package at Le Mas Candille

Feb 21-23, March 20-22 or April 24-26
2 nights, 8 hours of Yoga, Spa treatment & Wellness with Lunch included 
Recharge and rejuvenate during a Yoga and Spa retreat in the absolute calm of Le Mas Candille, 
set in the heart of private 4.5-hectare parkland. This Yoga and Spa weekend is an opportunity to take a break, 
where you can disconnect, be pampered and 'let go', thanks to the daily practice of Vinyasa yoga and a relaxing spa treatment of your choice at Spa Candille. 

👉 Contact us for more details & reservation.
Past Yoga Retreats
September 2019 - Yoga Retreat for Inner connection

More details HERE
August 2019 - Yoga /Nature / Tourisme / French Riviera

More details HERE
AUGUST 2019 - Yoga, Yourtes, Nature ... in the Verdon

Journey to the wild and unspoiled land where disconnection rhymes with Yoga
Nature, Calm, Simplicity and Originality!

More details HERE
Our past days in Yoga, Nature & Hikking ...