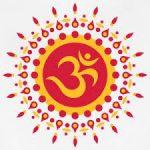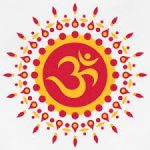 Schedule, Tariff & Places
Group Classes
Trial class: 15 €
1 Session (pop in) : 18 €
10 classes Package : 160 €
Group classes take place in the studio or outdoors depending on weather conditions and seasons.
Private Classes
Private Solo Course
You can take advantage of a private course at home, or in the studio depending on your needs and availability, for a tailor-made course.
Private classes in small groups at home, on your boat, in the studio.
You can also organize a private course as a couple or in a small group of friends/colleagues depending on your needs and availability.
This last option allows you to share a session with friends in a familiar place as well as the cost of the session.
If you run out of space, the course can also be done in the studio.
The price depends on the number of people and the location of the course.
I can move between Cannes and Monaco.
Don't hesitate to contact me!